JELD-WEN Glass is one of the most sophisticated, environmentally friendly, glass processing plants in the world today. We have facilities in both Queensland and Victoria which service our market leading brands, as well as external customers.
JELD-WEN Glass
Capabilities
We have a wide range of glass processing capabilities including ceramic printing (VIC), glass painting, heat soaking (QLD), IGU manufacturing, custom laminate, glass toughening and glass processing.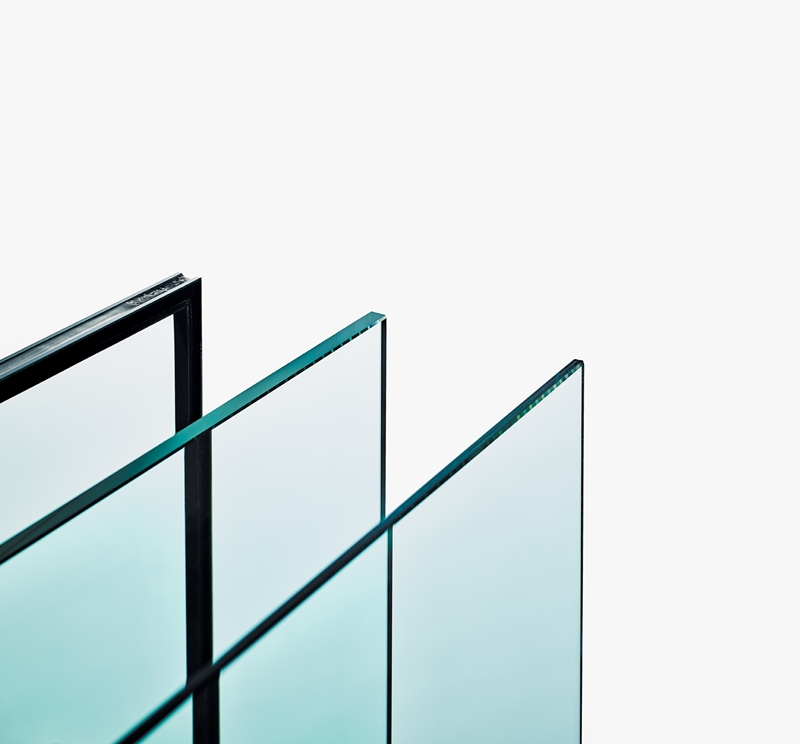 JELD-WEN Glass
Glass Solutions
JELD-WEN Glass provides a range of with a broad range glass types, sizes,
and configurations for window, door, splashback and showerscreen applications.
The product range includes:
Clear float
Hard coat Low-E
Soft Coat Low-E
Grey float
Low Iron
Acid Etch
Patterned Glass
Silver Mirror
Toughenable Mirror
Laminated Glass
Narrow Reeded
JELD-WEN Glass
Local Footprint
Whether you're in a commercial, residential, or other specialised sector requiring glass, our local footprint allows JELD-WEN Glass to offer flexibility with our services when coupled with our short lead time ability is the cornerstone of what makes JELD-WEN Glass different. We are determined to take glass processing in Australia to a level of unrivalled excellence.
JELD-WEN Glass
Quality
From design and manufacturing, to logistics and transportation, quality is at the forefront of what we do. The various innovative processes and procedures we use allow us to manufacture and deliver glass to the highest standards. All our finished glass products comply to Australian standards.
JELD-WEN Glass
Building industry partnerships
JELD-WEN Glass partner with many industry bodies, professional associations and leading firms across architecture, design, planning, engineering and construction. This collaboration helps JELD-WEN Glass to deliver timely and innovative solutions to industry challenges.
Your Stegbar Quote
item(s)
Attach Documents
(Plans, Reports, Photos)
---
Product Selection Summary
No products in the Quote Drawer.
Thank you for your quote request.
We look forward to helping you with your project.
Next Steps:
You will receive an email confirming your enquiry number.
A Stegbar team member will contact you within two business days to discuss your project.