Our Brands
An iconic powerhouse of market leading brands.
Our powerhouse of market leading brands design, manufacture and distribute a wide range of windows, doors, wardrobes, showerscreens and splashbacks. Many of our brands had humble beginnings as family run businesses, and today they are part of one of the largest building material groups in the world, servicing a range of customers in the new housing, renovation, multi-residential and commercial markets.
OUR BRANDS
Vertical Integration
Our vertically integrated supply of glass, hardware, powdercoating and door component design and production allows us to streamline our operations, and take control over our supply chain. Helping to ensure our customers receive the best products and service.
VERTICAL INTEGRATION
Corinthian Industries
Corinthian Industries designs, manufactures, packages and delivers stile and rail construction doors, frames and components to our brands, as well as resellers and DIY chains in all corners of the globe. Consisting of two fully integrated door and component plants located in Indonesia and Malaysia, our design and production is in line with the highest international standards.
Our world-class joinery door and timber component plant in Cirebon, Indonesia produces full ranges of finished doors for the Australiasian market, and services door operations in Indonesia and Malaysia.
OUR BRANDS
Fenestra
Fenestra Hardware Specialists was formed in 2009 as designer and supply chain of window and door hardware products for Trend. Fenestra now designs and procures hardware products for our market leading brands, as well as external customers.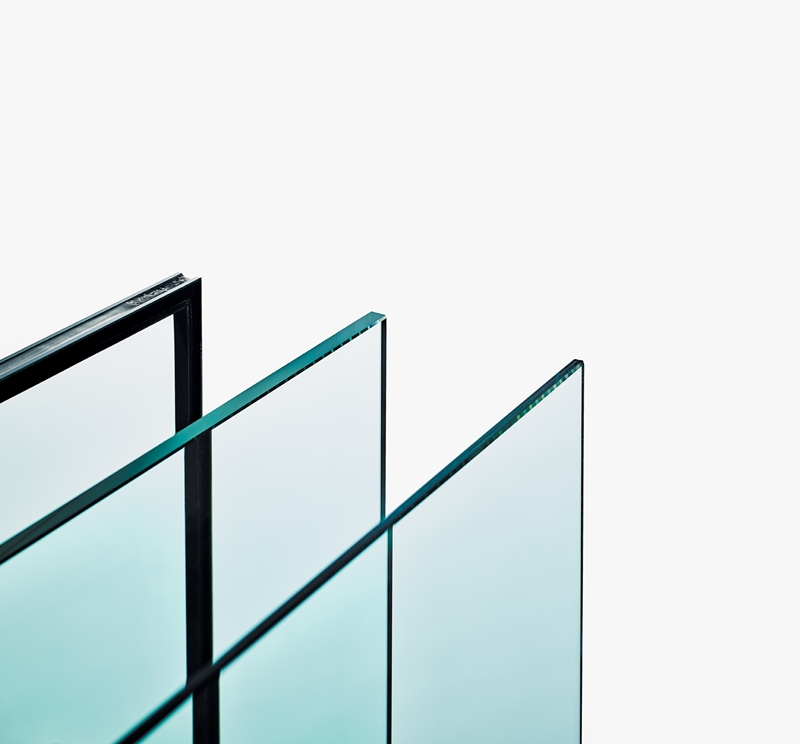 OUR BRANDS
JELD-WEN Glass
JELD-WEN Glass is one of the most sophisticated, environmentally friendly, glass processing plants in the world today. We have facilities in both Queensland and Victoria which service our market leading brands, as well as external customers. With a wide range of capabilities including ceramic printing, glass painting, IGU manufacturing, custom laminate, glass toughening and glass processing.
Visit JELD-WEN Glass
Your Stegbar Quote
item(s)
Attach Documents
(Plans, Reports, Photos)
---
Product Selection Summary
No products in the Quote Drawer.
Thank you for your quote request.
We look forward to helping you with your project.
Next Steps:
You will receive an email confirming your enquiry number.
A Stegbar team member will contact you within two business days to discuss your project.